Emergency Dentistry at Blue Poppy Dental Care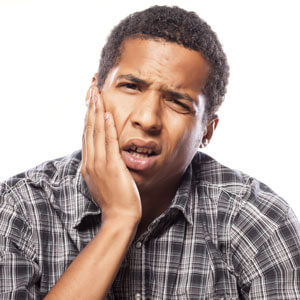 Unfortunately dental emergencies will sometimes occur, which is why at Blue Poppy Dental Care make sure that we have time scheduled each day to attend to emergencies. Please contact us on (02) 6293 1356 as early in the day as you can, or leave us a message requesting a call for an emergency appointment.
Contact Us

Emergencies may include:
Pain or discomfort of a tooth, gum or jaw
Teeth rubbing against the cheek or tongue
Swelling
Broken teeth
Loose fillings, crowns or bridges
Broken fillings
Loose teeth
Preventing Emergencies
It is our ultimate aim to help our patients to avoid dental emergencies as much as possible. Most dental disease is preventable, and prevention is our focus. In our experience, regular check-ups allows dental diseases (such as tooth decay and gum disease) to be detected and treated in its early stages. By eliminating active disease from your teeth, dental emergencies are much less likely to occur in future.
---
Emergency Dentistry Tuggeranong, Greenway ACT | (02) 6293 1356