Meet the Team
The small, close-knit Blue Poppy Dental Care team has one goal in mind: to look after your individual needs. We listen to our patients and get to know them so that we can tailor our approach just for you. Additionally, we're always challenging each other to make improvements in our patient care. Our weekly meetings discuss all the details, down to individual cases, to make sure we're doing everything we can for you. Get to know us a little better!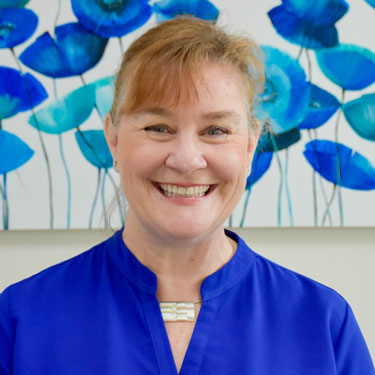 Bernadette Stevens – Owner and Practice Manager
Bernie has been in the dental industry for over 30 years. She's been a dental assistant in general and specialist practices, as well as having worked in dental industry sales. She traveled throughout Canberra, Riverina and the South Coast for several years selling materials to dental practices before taking a break to raise her children.
Bernie then returned to sales before starting to teach the dental assistant course at the Canberra Institute of Technology. Bernie's focus is now on managing our practice and making sure that each of our patients has a wonderful experience.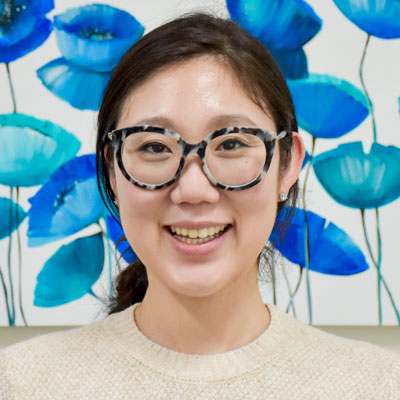 Dr Christina Lee – Dentist
Christina graduated from The University of Queensland with Honours. She has worked in both public and private sectors in regional Queensland before making Canberra her home and joining the Blue Poppy Dental Care team.
Christina focuses on family orientated dentistry and she especially enjoys having children visit the practice. She loves cosmetic dental work to assist her patients gain a beautiful and healthy smile.
Communication skills are one of Christina's greatest assets and she goes the extra mile to understand her patients concerns and to explain the best possible treatment options to her patients. An added bonus, Christina also speaks fluent Korean for any of our clients that this may assist.
Christina has a happy nature and goes out of her way to make you welcome and comfortable in the surgery.
Outside of dentistry, Christina is a Mum and has a little boy who keeps her very busy in her free time.
Christina is available for appointments from Monday to Friday, please click here to book an appointment.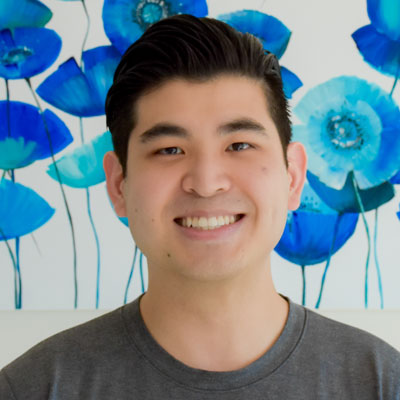 Dr Nicholas Lim – Dentist
Nicholas graduated from The University of Queensland with Honours. After graduating, Nicholas worked in private practice in Brisbane for a few years before moving to Canberra in 2016.
Nicholas enjoys all aspects of general dentistry and likes to get to know his clients. He can make the most nervous of clients feel at ease.
He spends a lot of time discussing his client's oral health with them and goes into detail to explain their treatment options and working through the best treatment plan for them. Nicholas enjoys cosmetic dentistry and loves to help his clients achieve a beautiful smile with crowns or veneers.
Outside of dentistry, Nicholas is quite the chef and loves to cook for his family.
Nicholas is available for appointments from Monday to Thursday, please click here to book an appointment.

Blue Poppy Dental Care | (02) 6293 1356